Trade Expectation For Appreciation
Our consulting services cover the four main stages of a business lifecycle and its challenges:
This is the very beginning of the business lifecycle, before the startup even officially in existence, the so-called "soul-searching" phase. It is when you have your business idea and you are ready to take the plunge but you have doubts on several issue. We help you to assess how viable your startup is likely to be.
At this critical stage, it is necessary to garner advice and opinion from a specialists about the potential of your business idea. Do not limit the success of your business to the areas that you do not have enough skills or proficiency. Let us guide you with our knowledge in ideation, feasibility of your idea, market readiness and establishing your business.
We help you in
Ideation – what problem of the market are you solving?

Business idea profitability - does your idea really make money?

Market acceptance - is the market ready to embrace such a product or service?

Establishing business structure - how are you going to define your business and its structure?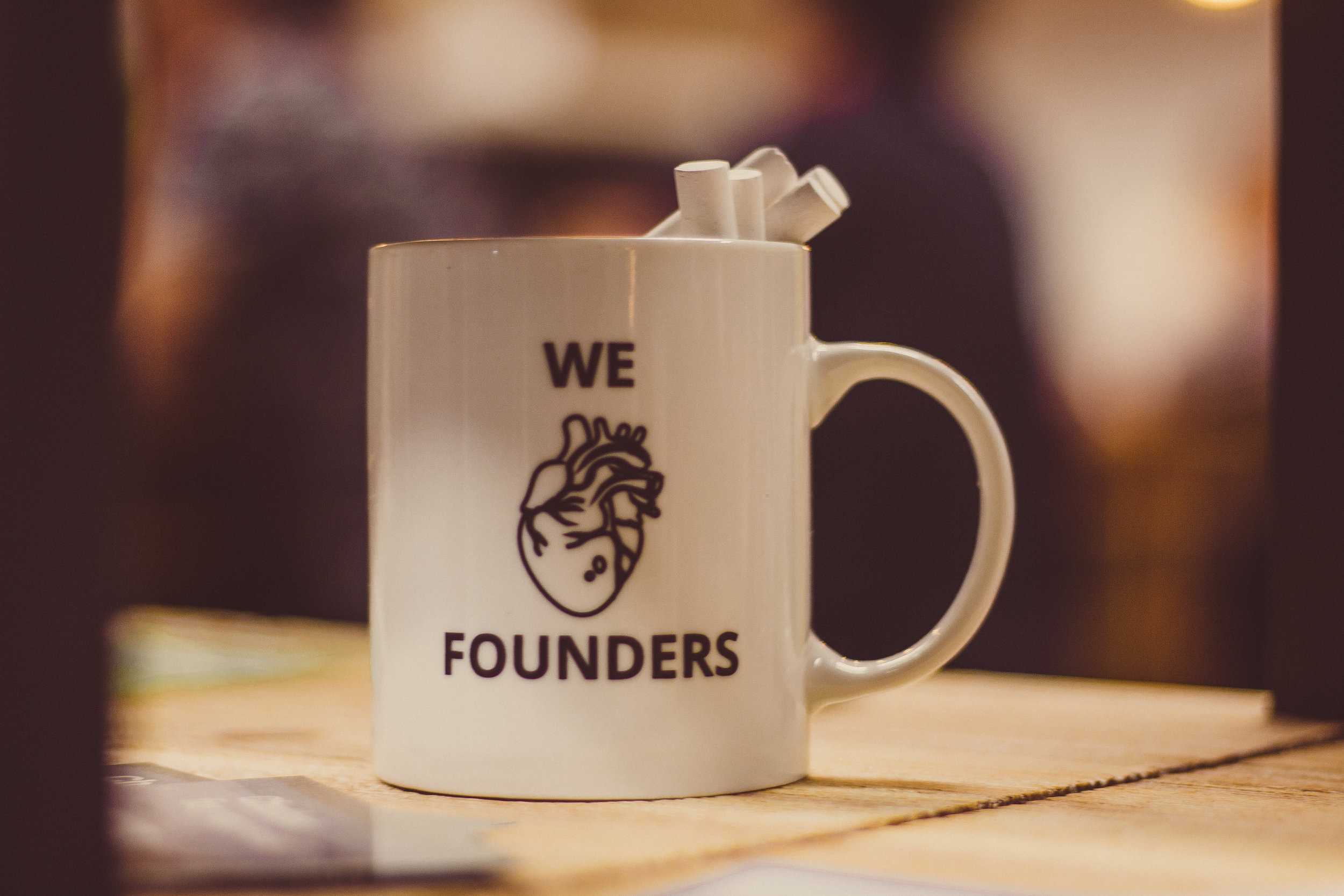 This is the phase that you have thoroughly canvassed and tested your business idea and are satisfied that it is time to hit the market. During this stage, you will be tweaking your products or services in order to fit the market.
It is believed this is the riskiest stage of the entire lifecycle of a business, because the mistakes made at this stage impact the company years down the road, and it is assumed to be the primary reason of 25% failure in startups.
We help you in
Defining the product and service – what products and services are you offering?

Defining the USP - what makes you unique in the market?

Pricing and packaging - what is your pricing strategy and how do you bundle your product and service?

Brand name - what brand name can represent you best and what brand values and promises are you making to the customers?

Logo and website - how do you visualise your brand into a logo and how do you want to present yourself to the world?
At this stage, your business will be generating a source of income. You will be in search for establishing a strategy to regularly take on new customers and rather consistent cash flow. it is to improve customer acquisition and have a recurring revenue managing the ongoing expenses.
This is where our professional consulting services come into place. We can help you seeing your profits improve steadily, generating increasing levels of revenue, attending to customers, dealing with the competition, and accommodating your goals.
We help you in
Content curation – what information are you providing to your target market to capture their attention?

Social media strategy - how do you present your business on social media platforms and use them in your favour?

Go to market strategy - how do you use your core competency to go to the present or new market in the most effective way?

Lead generation - what medium, strategy and technology do you use to generate leads and acquire customers?

Positioning in the market – how do you successfully position your business in the market to be unique and recognised?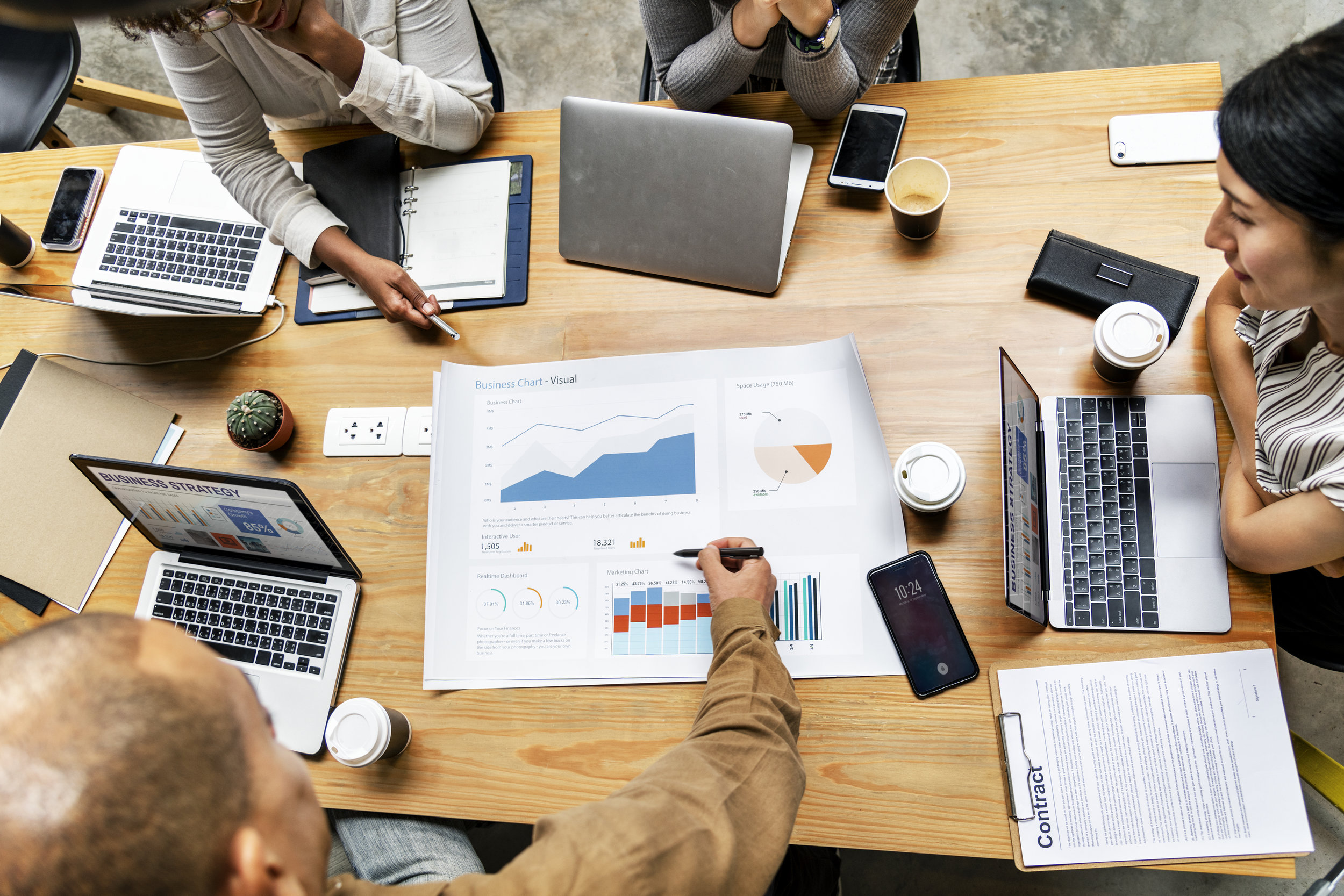 At this phase, your business has been a thriving company and established its presence in the industry. You have now reached the stage in which your business will expand and you are interested in spreading its roots into new markets. However, there is another side of the coin, which, is the risk of expanding without a clear strategy.
We can help you to start capitalising on your current success and capture a larger market share and find new revenue, which you will experience a rapid growth in revenue and cash flow. Our professional services will take advantage of our proven sales and marketing model to operationalise the expansion strategies.
We help you in
Capturing a larger market share - what are your strategies to expand the existing business and generate sizeable revenue?

Social media influencers - how can you reach a wider audience and affect their purchasing behaviour and consumption patterns?

Adding a new product or service - how can you introduce a new product and service or bundle them as a new offering?

Going international – what is required to enter a new market, gain credibility and build another success story?
Ready to build?
Can we help