We'd love to hear from you
If you have a business idea that you have always wanted to develop, or market and brand a product or service, let's have a chat and see how we can materialise your goals!
Just drop us an email or fill up the following form, otherwise schedule a 30-minute call.
We are in the city of
sun and wine, Porto.
Let us explore the challenges you're facing and see what does it take to solve them.
Schedule a 30-minute consultation call right now!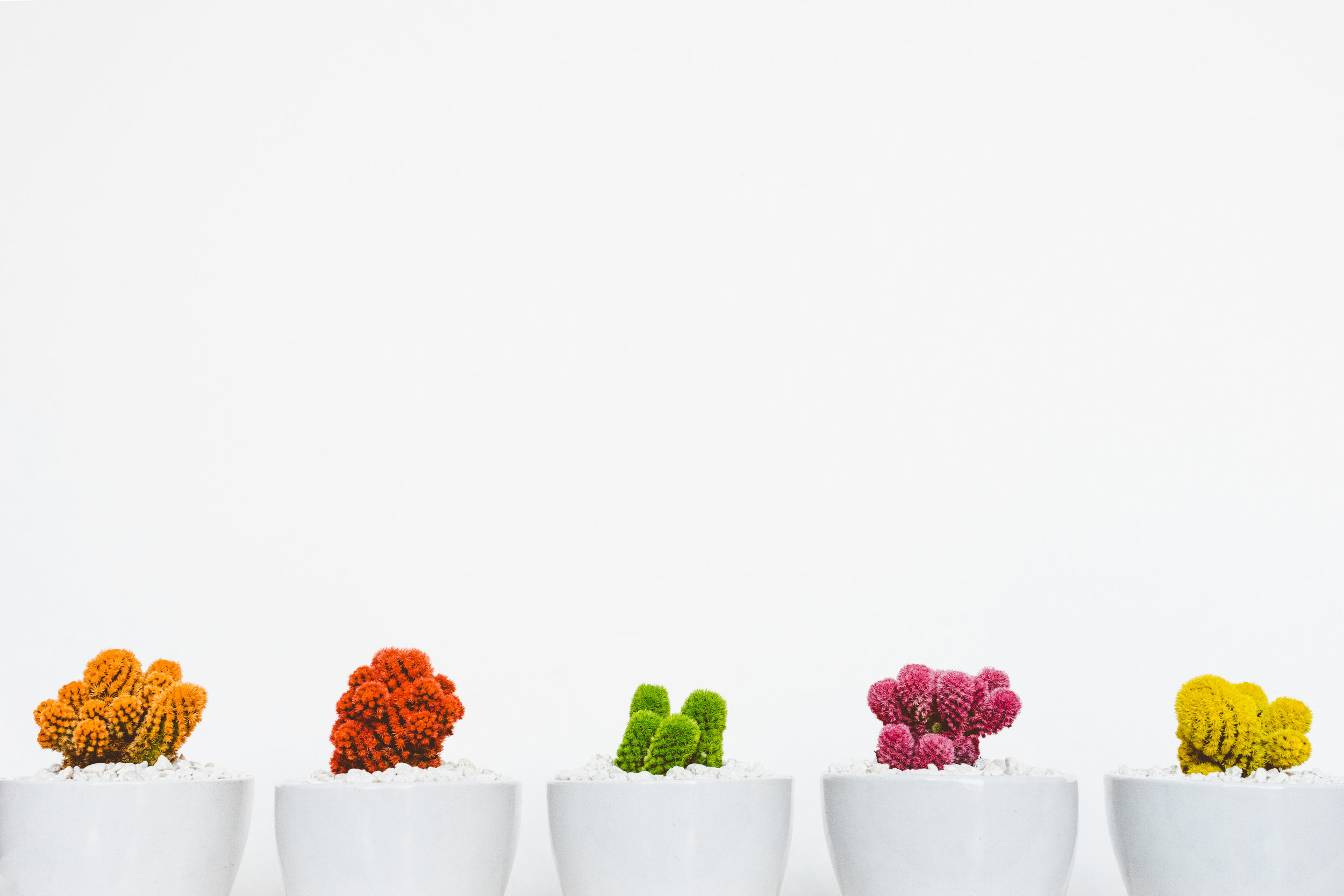 The best time to plant a tree was 20 years ago. The second best time is now.