We market and brand your idea, product, and service.
We help individuals and companies turn their ideas into lucrative businesses, reach wider targets and generate sizeable revenue.
Turning wantrepreneurs into entrepreneurs.
What we do
Our services cover the four main stages of a business lifecycle and its challenges:
Seed and Development

Startup

Growth and Establishment

Expansion
Learn who is behind this boutique consulting company!
Ideation – what problem of the market are you solving?

Business idea profitability - does your idea really make money?

Market acceptance - is the market ready to embrace such a product or service?

Establishing business structure - how are you going to define your business and its structure?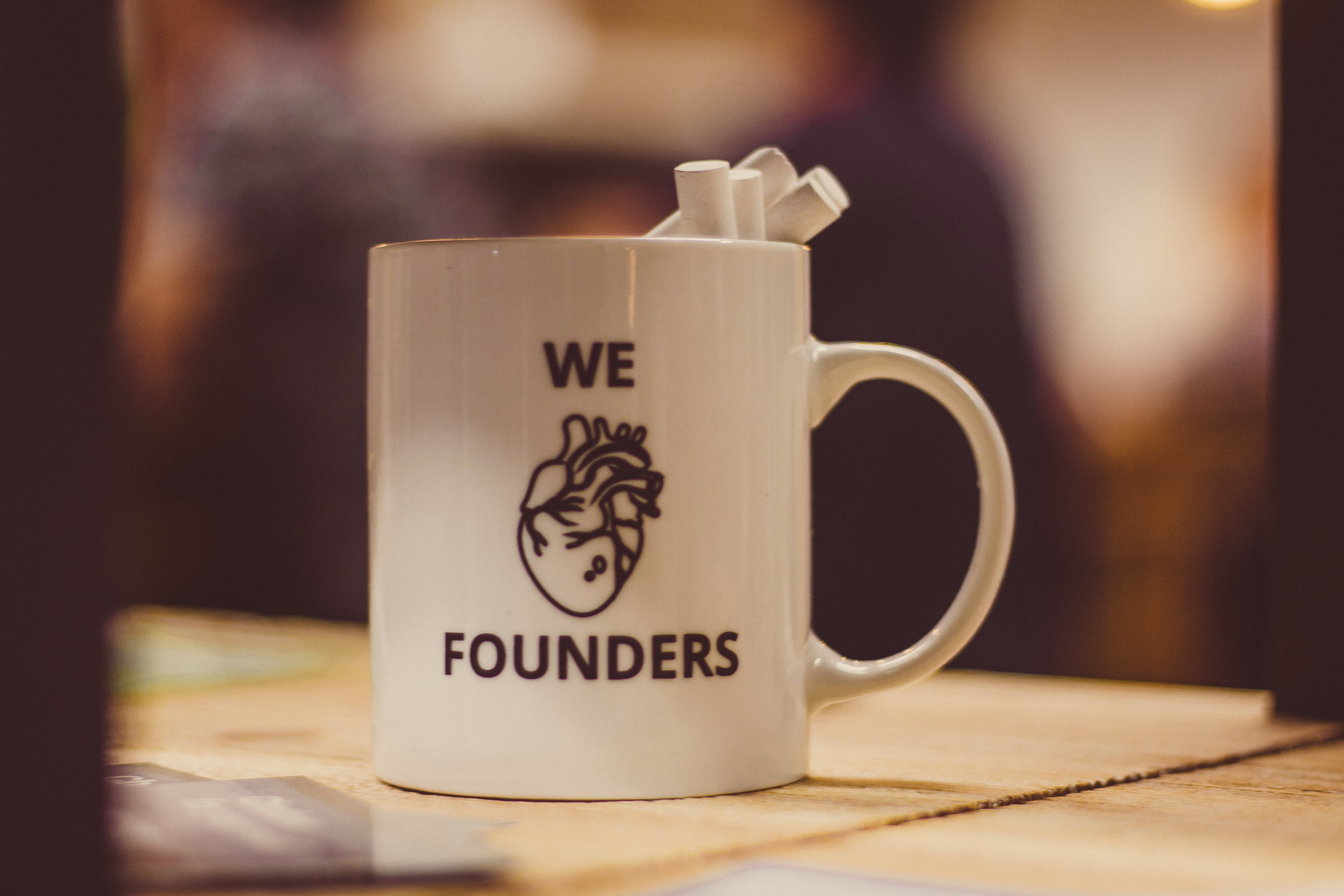 Defining the product and service – what products and services are you offering?

Defining the USP - what makes you unique in the market?

Pricing and packaging - what is your pricing strategy and how do you bundle your product and service?

Brand name - what brand name can represent you best and what brand values and promises are you making to the customers?

Logo and website - how do you visualise your brand into a logo and how do you want to present yourself to the world?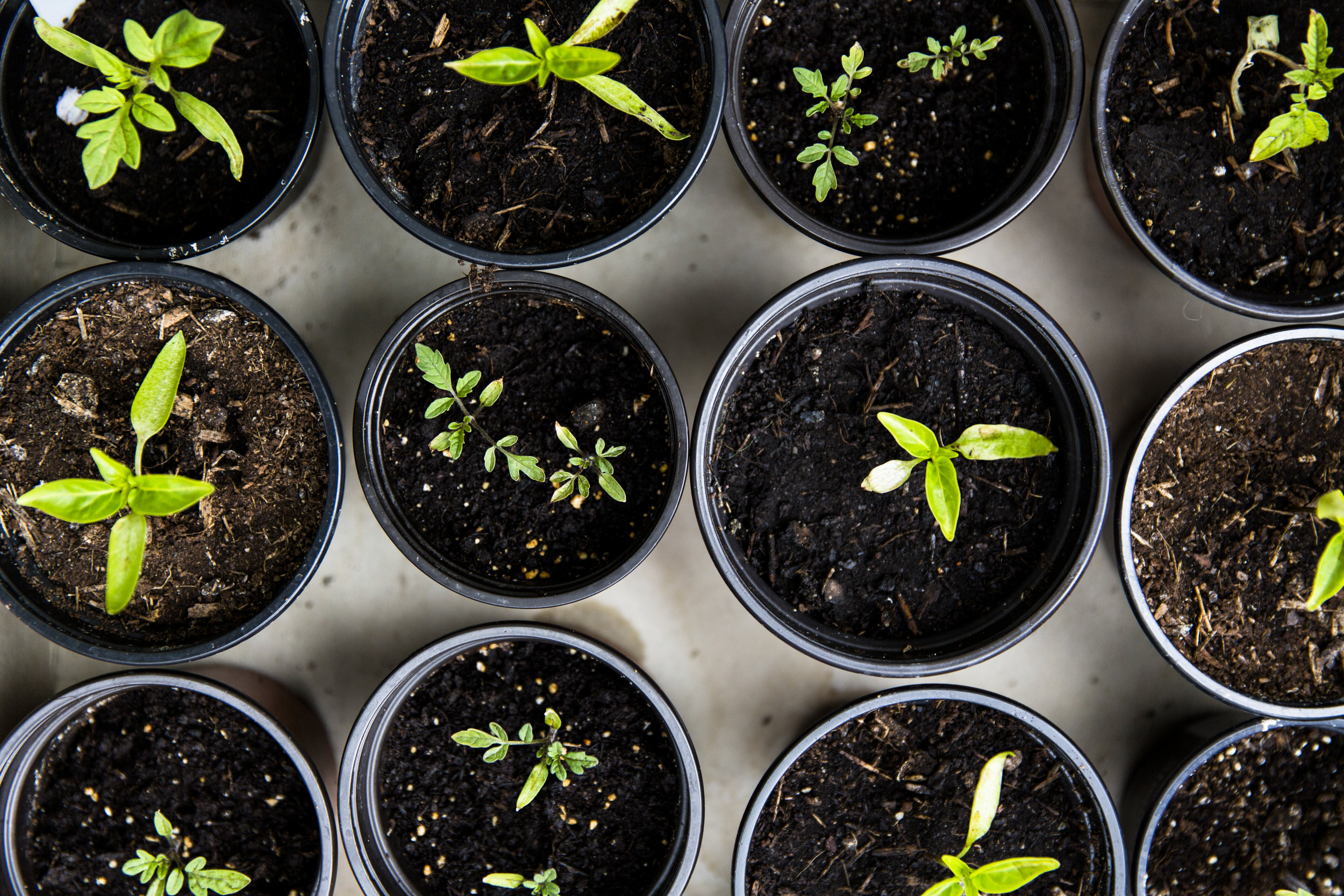 Growth & Establishment Stage
Content curation – what information are you providing to your target market to capture their attention?

Social media strategy - how do you present your business on social media platforms and use them in your favour?

Go to market strategy - how do you use your core competency to go to the present or new market in the most effective way?

Lead generation - what medium, strategy and technology do you use to generate leads and acquire customers?

Positioning in the market – how do you successfully position your business in the market to be unique and recognised?
Capture a larger market share - what are your strategies to expand the existing business and generate sizeable revenue?

Social influencers - how can you reach a wider audience and affect their purchasing behaviour and consumption patterns?

Adding new product or service - how can you introduce a new product and service or bundle them as a new offering?

Going international – what is required to enter a new market, gain credibility and build another success story?
"We help you to build your brand and gain more visibility for your business."
Moe Bagheri | Founder
Experiences
The brands served on projects and collaborated with in various countries.
Let's jump together!
Ready for the leap of faith?